AUTOSERVIZI LO IACONO SALVATORE E C. SNC
The history of the company Autoservizi Lo Iacono begins in the 1940s, when Salvatore Lo Iacono (born 1906), introduced the first connection "Valledolmo – Railway Station" and, later, with the end of the war, the connection "Valledolmo-Palermo".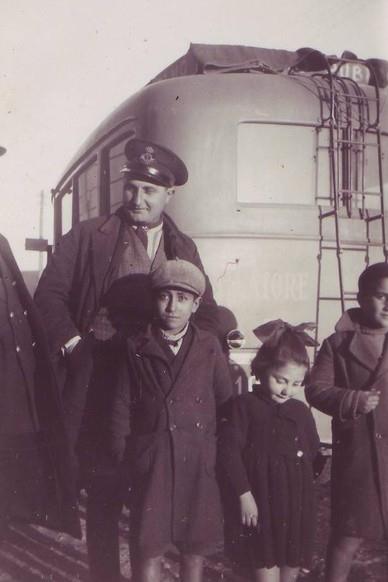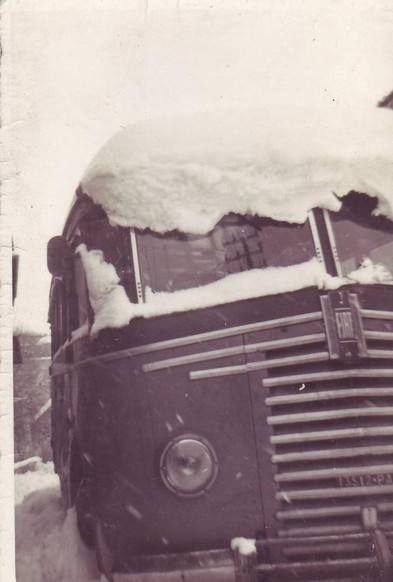 Since that time the sons are dedicated to the family business, implementing the company with the fruitful collaboration of other members, the Siragusa family: passion and dedication push both families to improve the services offered, creating a well-established reality.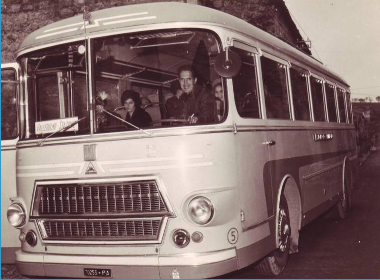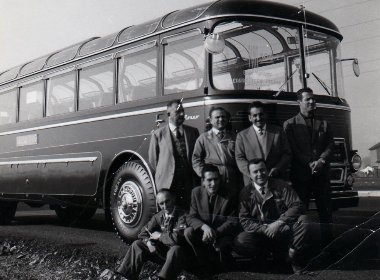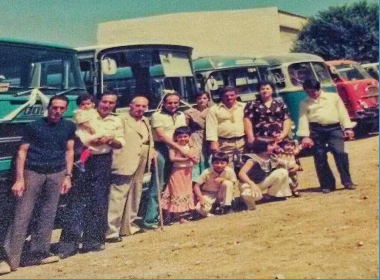 At the beginning of the 2000s the Company also undertakes the activity of bus rental with driver, specializing in its different types of travel: group travel, school travel, organized tours with agencies, excursions, concerts, wedding services etc.
Since 2016, the Company also carries out Rental services with driver: transfers to airports, ports, hotels, holiday homes, parties, discos; organized tours for small groups, etc.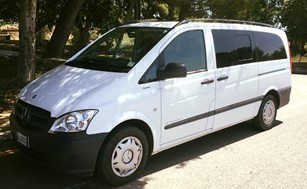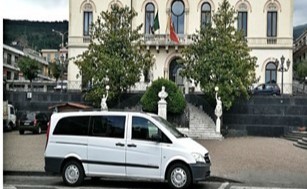 Today the company makes Tours of Sicily, trips to other regions of Italy, ad hoc services for all needs.
Our main strengths are: Safety, Professionalism, Reliability,
Comfort. Through a continuous process of modernization, the Company aims to achieve ever higher levels of dynamism and quality, while maintaining the characteristics of a family-run company.
We specialize in group trips, trips for foreign tourists (incoming tourism), school trips, prayer groups, cultural trips, recreation, relaxation, etc.
Our buses have all the comforts of safety and convenience that a modern and equipped coach can offer. On board there are all the comforts, (air conditioning, fridge, pos for electronic payments, usb sockets for your devices).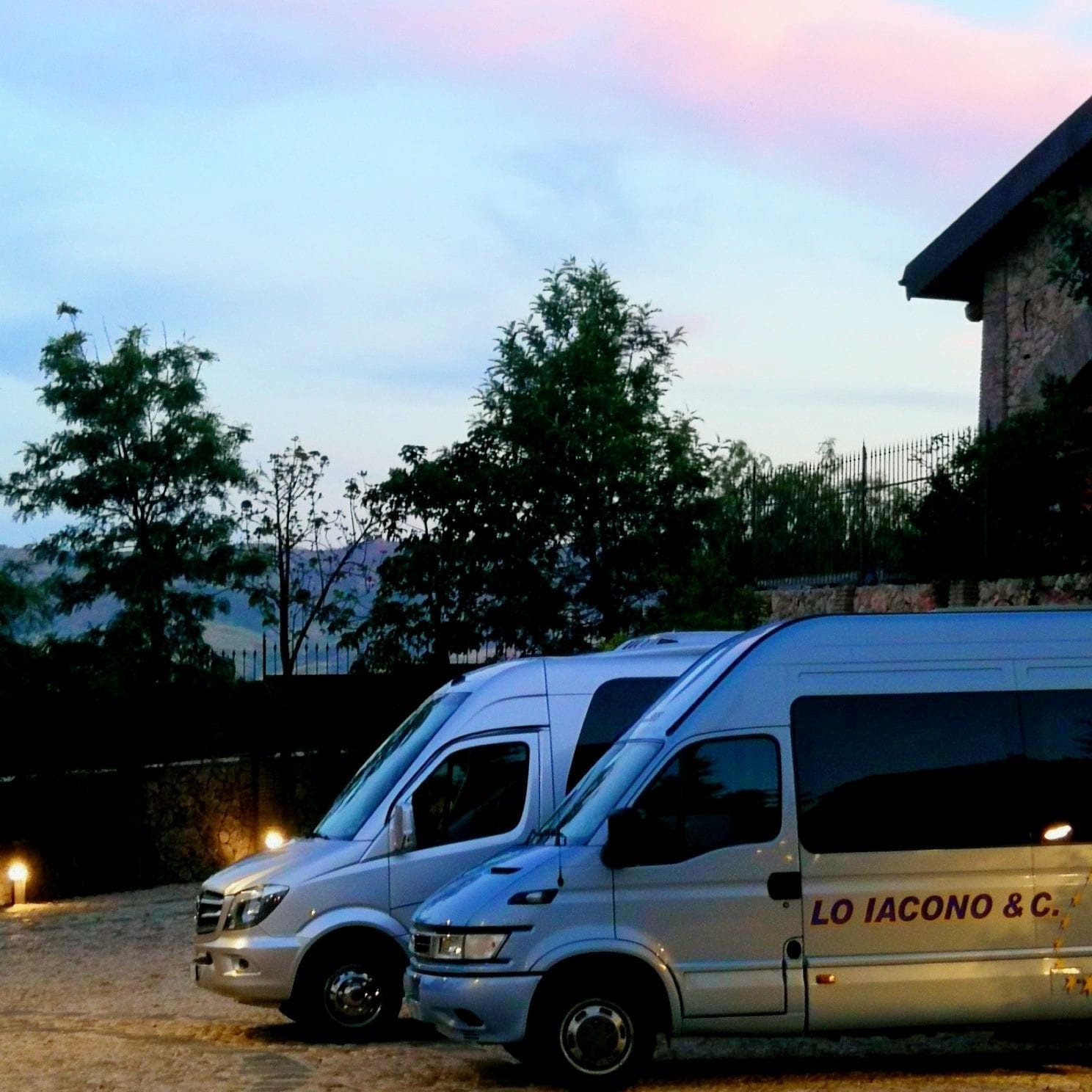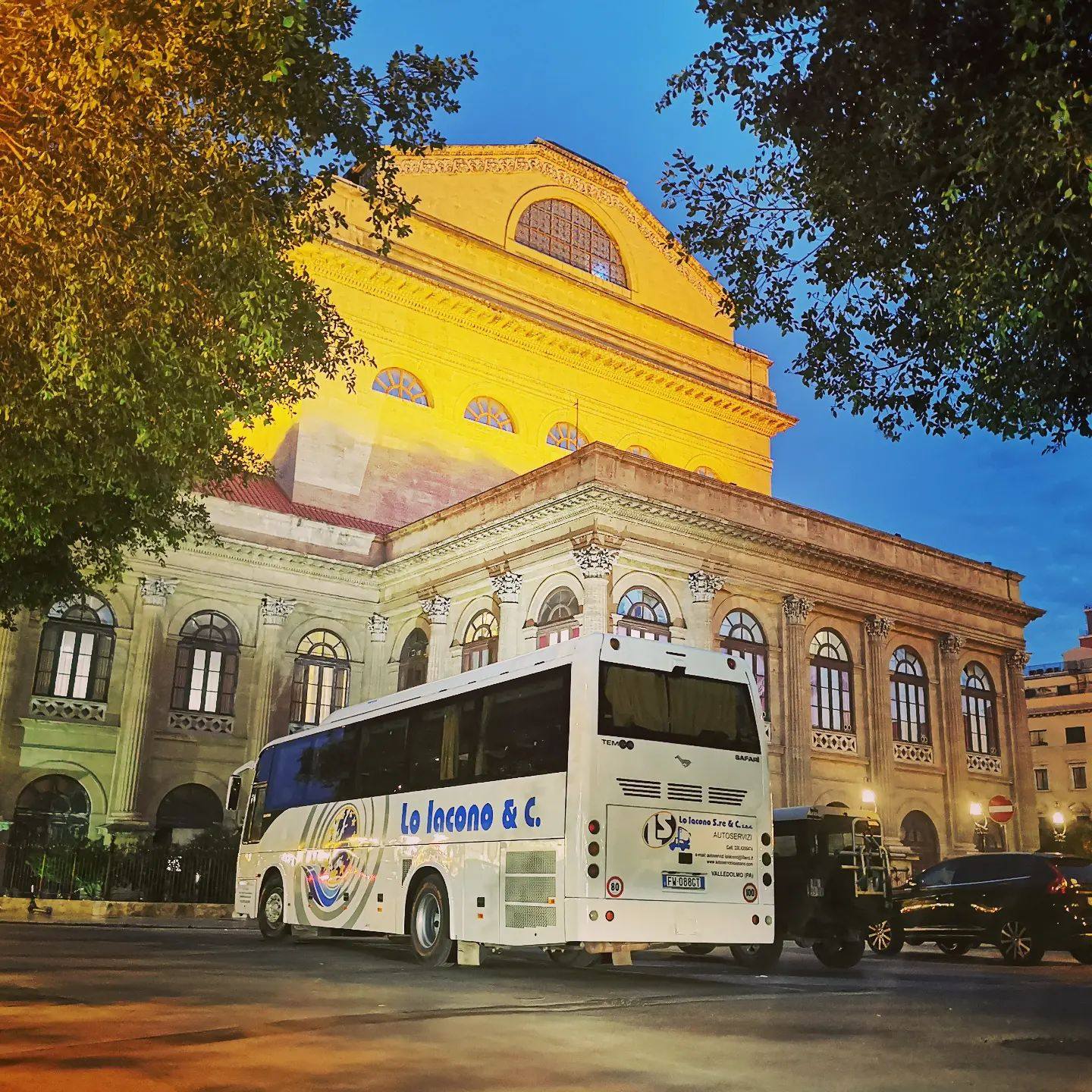 In addition to the bus rental activity with driver, we provide school and non-school services, connecting Valledolmo with: Palermo, Lercara Friddi, Mussomeli, Alia and Railway Station
Our main partners are: Aeroviaggi – Group Mangia's (Tour Operator), Winery Tasca d'Almerita, Anna Tasca Lanza Cooking School, Winery Planeta.